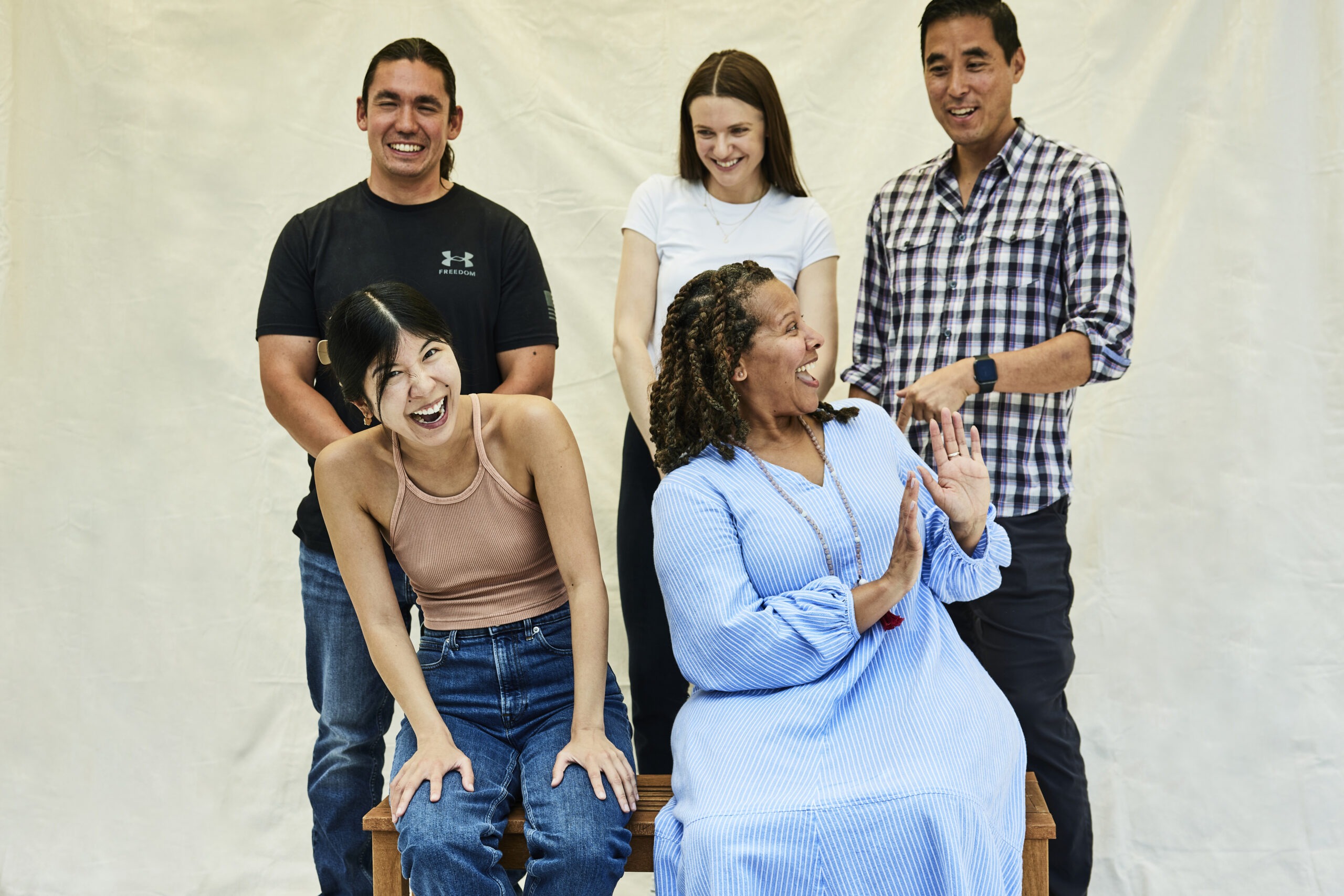 ABOUT THE
FOUNDATION PROGRAM
Foundation Program is a tried and tested way to gain a deeper understanding of the meaning of Buddha's teachings, maintain a daily meditation practice that is both focused and powerful, and make genuine spiritual progress. If you have been coming to classes regularly and have been getting a lot out of your General Program classes and feel you're ready to go a bit deeper with your study and practice - the systematic study of this essential Buddhist text on FP may be a perfect next step for you.
Foundation Program meets weekly on the following days and times:
Sunday afternoons with Gen Kelsang Rigpa (4:00-6:00PM)
Thursday mornings with Sue Darling (9:30-11:30AM)
Thursday evenings with Roozbeh Ghobadpour (7:15-9:15PM).
---
All the study programs are based on a clear structure that includes guided meditation, teaching, student commitments, discussion, and teacher support. One of the main benefits for everyone is the building of a spiritual community within the class, which in turn fosters meaningful class discussion as well as mutual support among the class members.
Students sign up to study a book or part of a book, agree to attend every class, learn the material, and to take a test at the conclusion of the study.
In FP, the class meets each week. Prior to class, students study an assigned portion of the text, usually a few pages, and memorize the essential points. The class begins with chanted prayers and a guided meditation. The teacher then reads the assigned section from the book while giving commentary to the text. The students then divide into pairs to discuss the material. The teacher and students conclude by deciding what to meditate on in the next class and how to practice during the coming week
What are the Commitments?
Attending all classes and taking part in class discussions
Attending one group puja (chanted prayers) weekly is highly recommended
Taking an exam at the conclusion of either a section of the assigned book or the entire book
---
Learn More About
the modern correspondence program
Foundation Program Teachers & Books
Gen Kelsang Rigpa | Resident Teacher
SUNDAYS 4:00-6:00PM
Studying Universal Compassion
Next Join Date: Sunday, September 17
Gen Kelsang Rigpa is an American Buddhist monk and Resident Teacher at Kadampa Meditation Center LA. His heartfelt and practical teachings are presented with warmth and humor, making them accessible to everyone. Through clearly presenting the teachings of Buddha, he is able to help people from all walks of life discover for themselves how to integrate wisdom, compassion and spiritual power into their modern life.
Sue Darling | FP Teacher
THURSDAYS 9:30-11:30AM
Studying Joyful Path of Good Fortune
1st Class: Thursday, September 7

Sue Darling is a Kadampa Buddhist Teacher. She has been studying for over 25 years under the guidance and wisdom of Venerable Geshe Kelsang Gyatso Rinpoche. Sue's approach to teaching is heartfelt, patient, and skillful. She inspires everyone in her class to reach their potential by taking the teachings of Buddha deep to heart.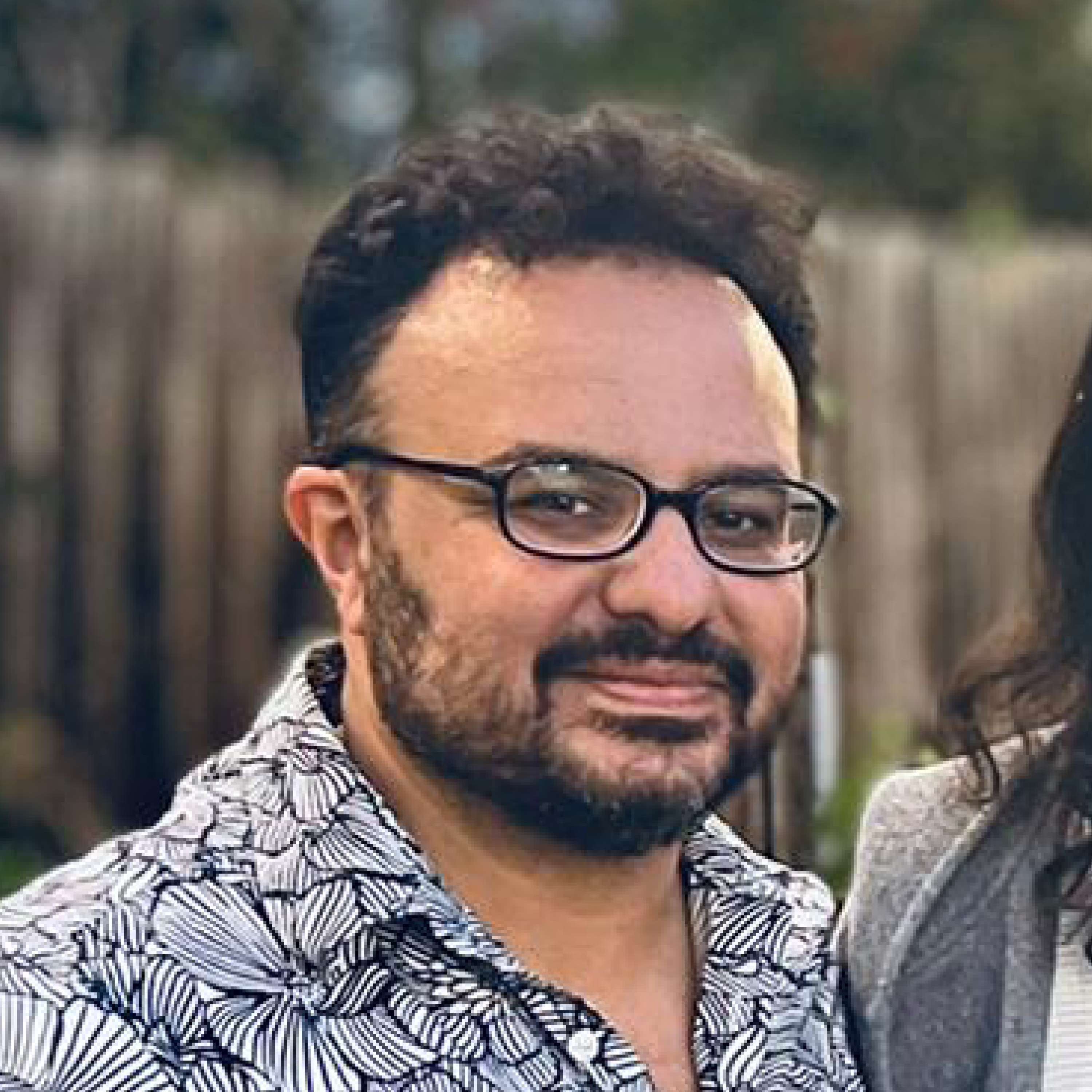 Roozbeh Ghobadpour  | FP Teacher
THURSDAYS 7:15-9:15PM
Studying Joyful Path of Good Fortune
1st Class: Thursday, September 7

Roozbeh is a Kadampa Buddhist Teacher who has been studying for many years under Gen Rigpa and other Kadampa Teachers. He is a very skilled and patient student of Dharma which comes across in the way that he presents the many profound and multi-layered topics found within Buddhism.
In 1990, Venerable Geshe Kelsang Gyatso gave a talk about the Foundation Program and its purpose. Read the transcript of this talk below:
Read the Transcript
ENGLAND, 1990
Masks optional
Moderate spacing between seats in meditation room
Air purifiers + HVAC filtration + fresh air flow
Because the class meets weekly, Foundation Program students are able to grow and stabilize their connection to the teachings and one another, week by week. This happens formally in class during group discussion and also after classes and during other Center functions.
FP program is available both in-person and livestream (for those who qualify)
People who are unable to attend the Center in-person due to disability or long-distance travel are eligible to join the class onine. Please submit a form response.