Chanted prayers, or "pujas" are a unique offering. All of these sessions are free of charge and are unguided. At the start of the session, an audio track will play and you can follow along in the prayer booklets which are available when you enter the main meditation room.


---
"In general, prayers made by an assembly of many practitioners are very powerful and cannot be compared to the prayers of one or two people. The scriptures give the analogy of a broom. If we try to clean a floor with a few bristles we shall make little progress, but if we gather many bristles to make a broom we shall be successful."
---
Regularly Offered Chanted Prayers
Check the
Center calendar
before attending to ensure all scheduled prayers are being held.
---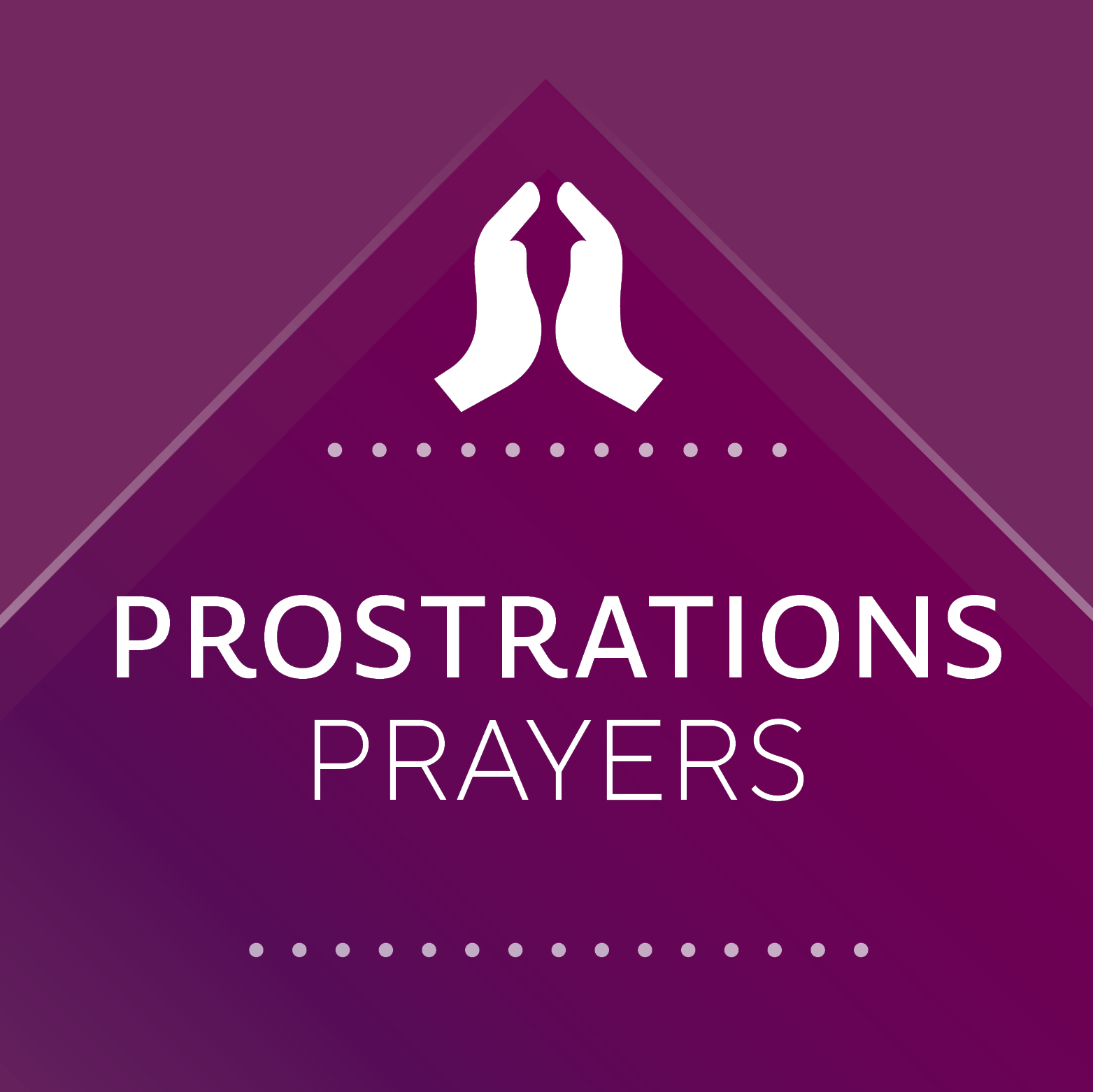 Masks are optional
Moderate spacing between seats
Air purifiers + Fresh airflow
Attending class, chatting in the courtyard or even trying a volunteer role are great ways to experience the benefits of a service oriented community.
Learn more
The class is available livestream. Access link can be found above
No video replay is available for chanted prayer sessions
Kadampa Meditation Center LA
Getting to the Center is simple. We're on the corner of Franklin Ave and Kenmore in the neighborhood of Los Feliz. Street parking is available in the surrounding neighborhoods, usually within a block or two of the Center's front door.